BLOC project was present at the latest Annual Meeting of the European Association for the Study of Diabetes (EASD) with two oral presentations by project members from IDIBAPS.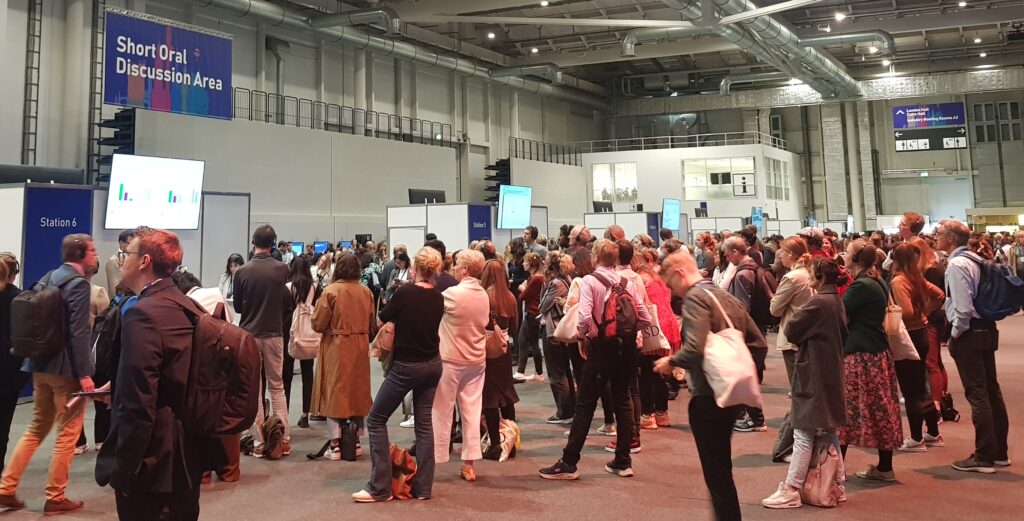 Last 2nd to 6th of October took place in Hamburg, Germany, the Annual Meeting of the European Association for the Study of Diabetes, an event aimed to foster connections within the worldwide diabetes community, disseminate groundbreaking scientific advancements in diabetes research, and offer educational prospects. About 11.000 researchers and professionals working with diabetes converged to discuss the latest advances on diagnosis, treatment, technologies and care, as well as outstanding scientific research.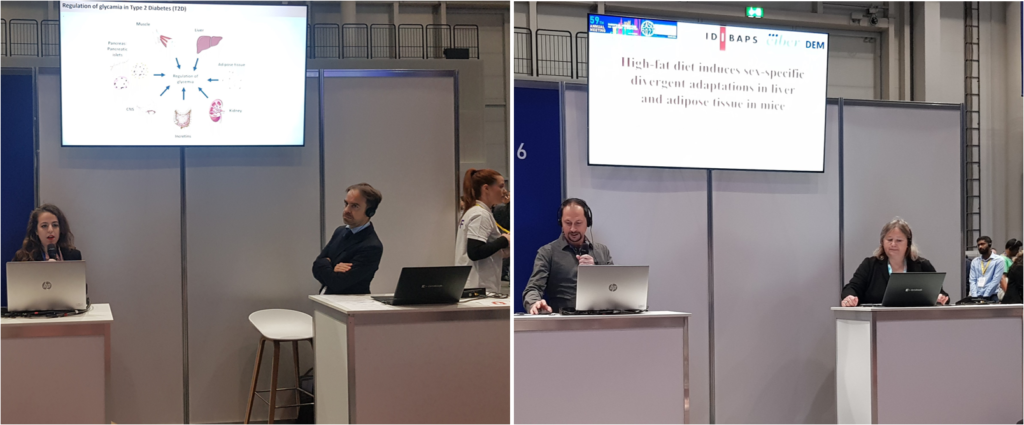 Vicent Ribas and Samantha Morón-Ros from the laboratory Pathogenesis and Prevention of Diabetes at The Consorci Institut D'Investigacions Biomediques August Pi i Sunyer (IDIBAPS), had the opportunity to share with the assistants the latest advances related to the biological models used in BLOC project. They presented two short oral presentations showcasing groundbreaking results on animal models of diabetes and NAFLD and the intriguing topic of organ crosstalk with talks entitled: "High-fat diet induces sex-specific divergent adaptations in liver and adipose tissue in mice" and "Effects of extracellular vesicles on pancreatic beta cells during obesity progression in mice".

After their presentations, several researchers get interested in the project and they could exchange with them about the possibilities and future applications of BLOC technology.