Last 29th of September, Irene Marco, coordinator of BLOC Project, participated in the European Researchers' Night 2023 and explained to the non-specialized public how the project can help reducing animal experimentation. Additionally, BLOC was also featured on the Catalan website of the event.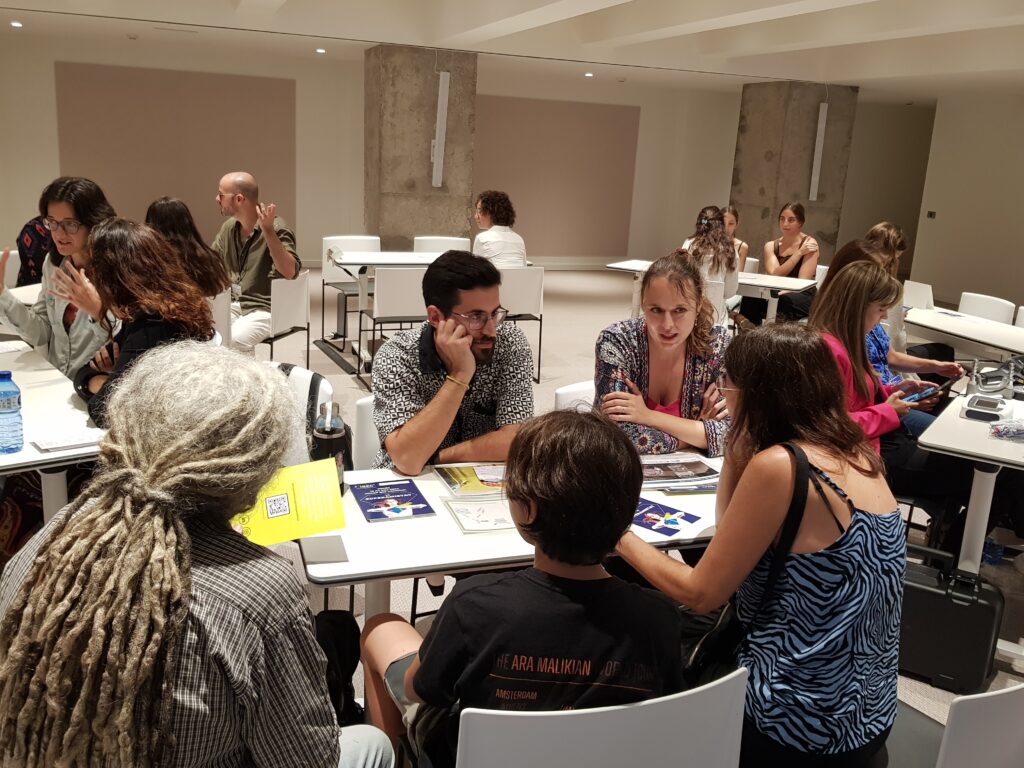 The European Researchers' Night is a wide public event held simultaneously in multiple European cities  where researchers showcase the multifaceted world of science and its influence on the daily lives of citizens through engaging and entertaining activities. The idea behind the event is to foster a closer connection between the public and the world of research, cultivating interest in scientific careers and research, while highlighting outstanding research endeavors spanning Europe and other regions. Every year, about 1.5 million people take place in the event and enjoy science and research.

This year, Irene Marco took place in the European Researchers' Night in an event weld the 29th of September at the CosmoCaixa Science Museum in Barcelona. The activity, called "speed-dating", consisted in talking directly with the public to explain the research being done, and also to solve, in a very close way, all kind of questions, related with science, research and how is it like to be a researcher.

In this context, Irene Marco focused her participation on the device being developed in BLOC Project to study metabolic processes in the body. She explained how it can help reducing animal experimentation while being more accurate as it uses human cells on the organs-on-chips to perform the experiments.

BLOC Project is also showcased in the Catalan website of the European Researchers' Night, that offers information about several European projects being carried out in the region. To access this website (in English) click here.